CLIMBING RAMP (UPPER BODY ZONE)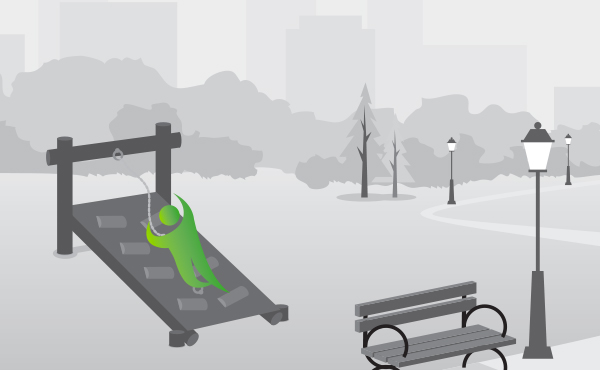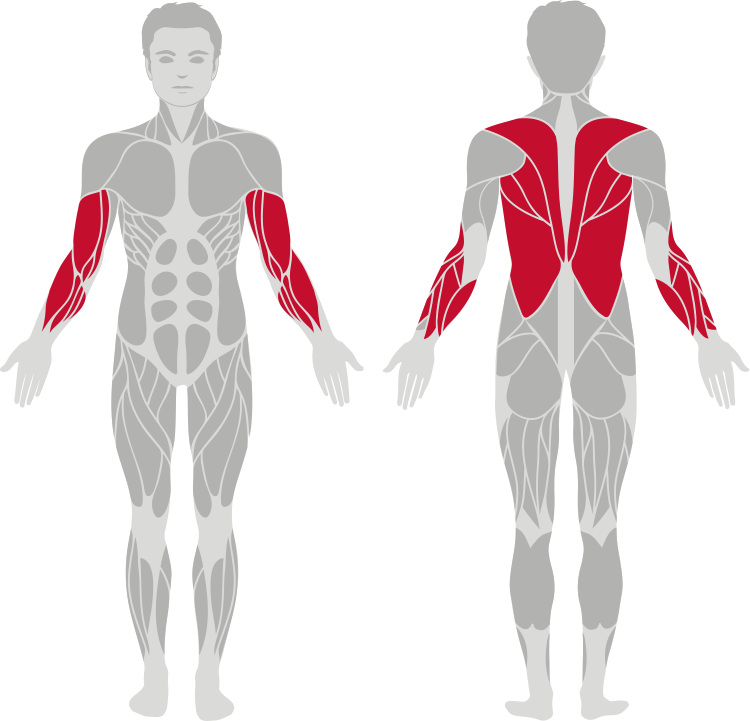 Will need to be used on an inclined surface, good for increasing upper body and arm strength. With hands on the rope, use your arms and back to pull yourself up the ramp.
Muscles worked
Back, shoulders, biceps
HOW TO
1.Holding on to the rope with both hands, lift one foot off the floor and place on the ramp
2. Next, lift the other foot off the floor, ensuring you have a good grip of the rope
3.Move one hand further up the rope, with a good stretch, the place the other hand in just below the other, pull your self up, using your legs to gradually walk up the incline.
4.Repeat until you reach the top